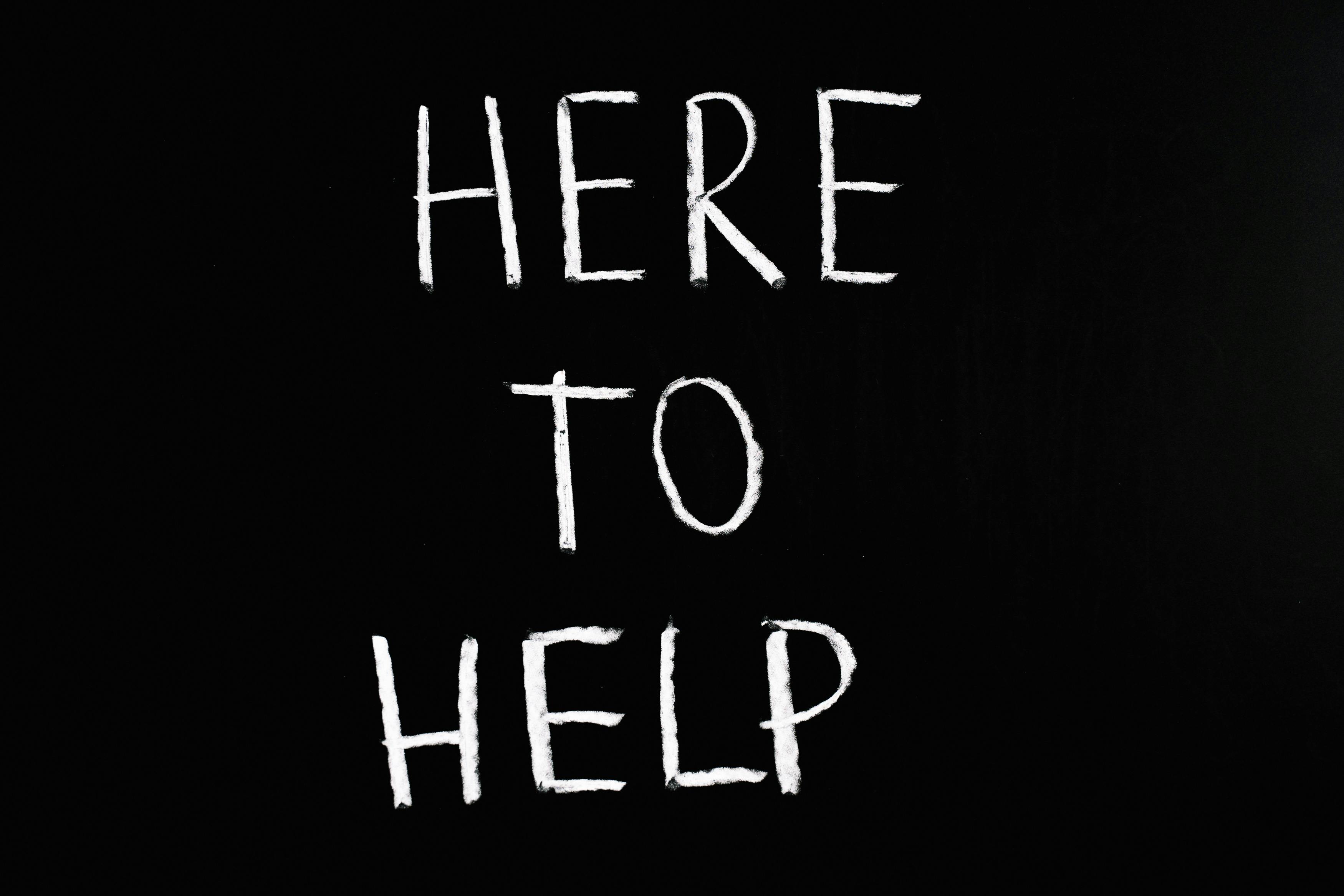 We hope that you and your loved ones have stayed safe during this disaster. As recovery continues we wanted to provide you with additional resources if you or those you know have been negatively impacted by the storm. It is recommended to contact your home insurance company first to report that you have been affected by the storm prior to contacting FEMA for assistance.
Spectrum is offering their WIFI access points for free to the public until tomorrow
IRS is providing tax relief for victims of the hurricane.
Please note to be careful of scams during this time. Many predatory practices occur after a disaster so please verify any information through official information sources.